Sea Vegetable Company Unlocks Previously Unknown Applications of Seaweed as Food Ingredient with Its "Re-seaweed" Brand
PR Published on March 13, 2023
Sea Vegetable Company (hereinafter "Sea Vegetable"), a startup company culturing seaweed in Aki, Kochi Prefecture, Japan, has announced the launch of "Re-seaweed" brand and said it will release its product "Aonori Shoyu" (seaweed sauce) on March 20 simultaneously in Japan and overseas.

Re-seaweed is the brand name of a totally new taste experience developed by Sea Vegetable, using seaweed as the key ingredient. The initial product lineup includes seaweed kombucha, a non-alcoholic beverage, and fermented seaweed seasonings.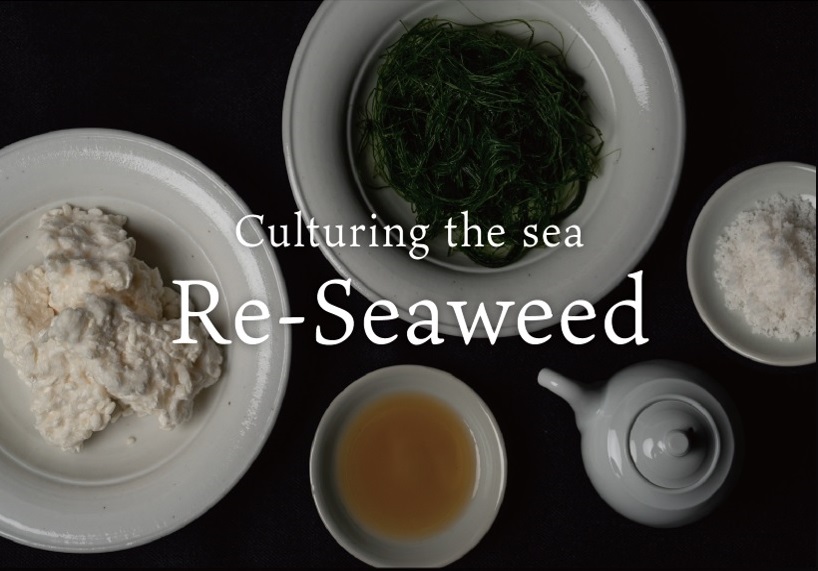 Why Re-seaweed?

Seaweed is best known in just two forms: nori and kombu (sea kelp). And yet, there are thought to be up to 20,000 different species of seaweed in the world's oceans. For a long time, knowledge of the edible potential of seaweed has been lacking.
Sea Vegetable's aim is to deliver delicious, fun, and original products by combining an ingredient, seaweed, and a technique, fermentation, each of which has a proud place in Japanese food culture. It believes eating tasty seaweed helps to "enrich the marine ecosystem."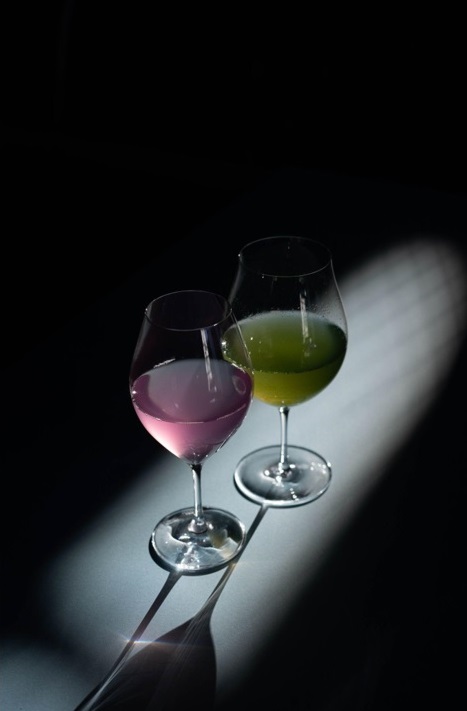 Sea Vegetable has succeeded in crossing seaweed and fermentation to create seaweed kombucha, a drink with a refreshing, fruity taste. The product is now being offered at selected locations in Japan. Star chefs who have tried it say: "I can't imagine it's made from seaweed"; "I'd like to pair it with various dishes."
Fermented seaweed seasonings as new frontiers for Re-seaweed are another product line for sale. The first offering is a soy-free, gluten-free sauce called Aonori Shoyu. Seaweed again shows off its attractions as a food material.
The development of Aonori Shoyu was led by Shui Ishizaka, a chef who has uncovered taste profiles of seaweed in Sea Vegetable's test kitchen.
Pre-orders for Aonori Shoyu will be available from Monday, March 20, 2023.
This product is released by Re-seaweed brand. Re-seaweed offers a limited number of products at a time. We will send the next release information to those who have registered the form.